-
Current Job Openings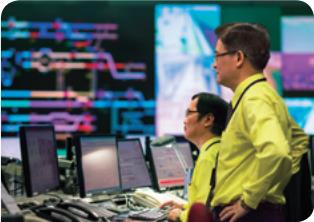 Please click the link below to check out the opportunities that will get your career on track.
Current Job Openings / Online Job Application
You are most welcome to apply online or send in your resume and the completed job application form to recruit@mtr.com.hk or Human Resource Management Department, MTR Corporation, G.P.O. Box 9916, Hong Kong.
Job Application Form