-
Graduate Development Programme
Professional Expertise - Graduate Engineer (GE) Programme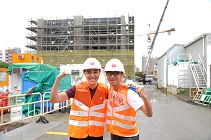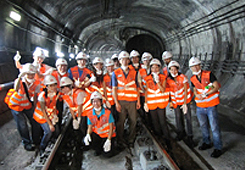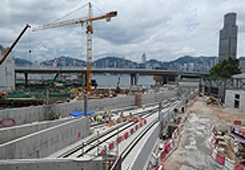 The Graduate Engineer (GE) Programme is a HKIE accredited Scheme 'A' Training programme leading to the gaining of Chartership. It is a comprehensive and forward looking programme which provides graduates with an excellent opportunity to gain all-round exposure in various engineering disciplines.
We offer Graduate Engineer programme in the following disciplines:
Building Services
Civil
Control Automation & Instrumentation
Electrical
Electronic
Mechanical
You should be fresh or recent graduates with excellent academic achievements, high developmental potential, good analytical and problem solving skills, and excellent communication skills in English and Chinese (including Putonghua).