-
Career in Property Businesses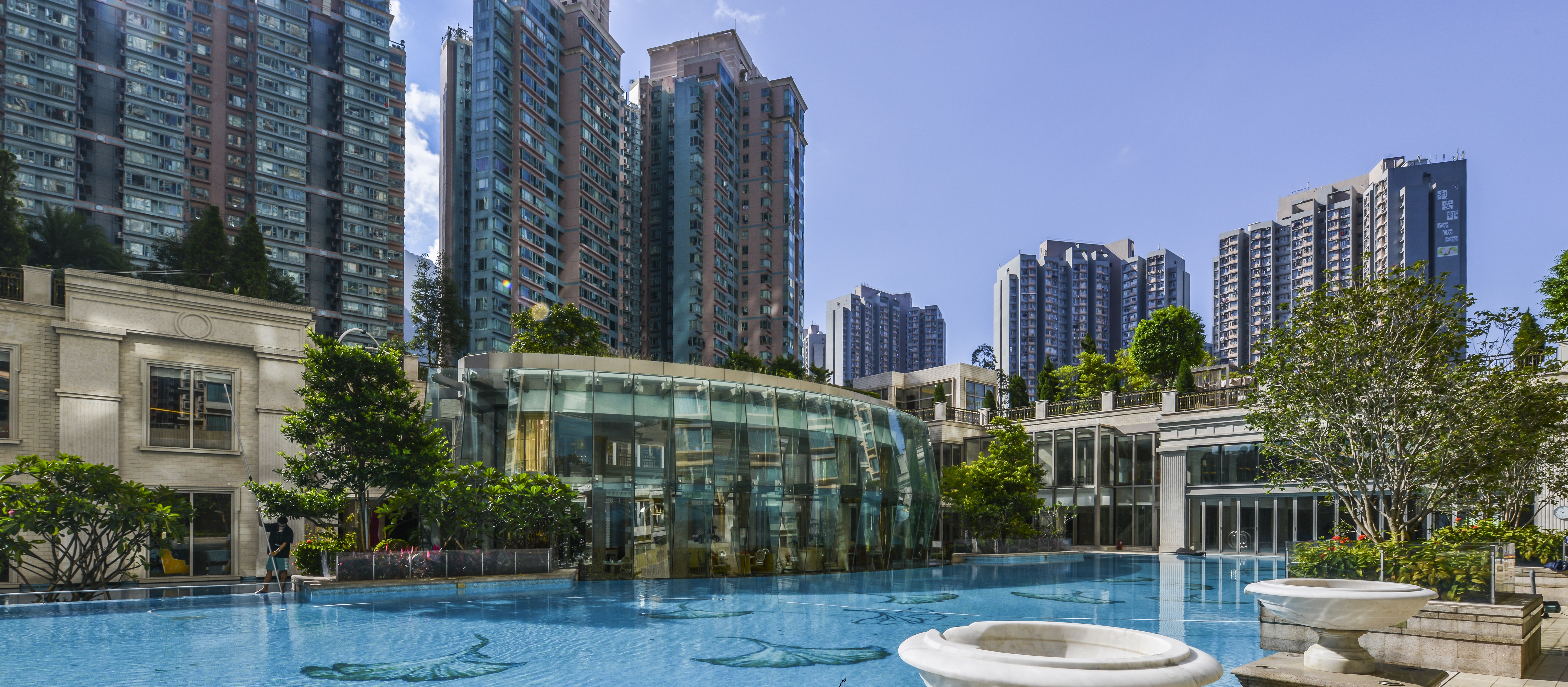 Introduction
Founded upon the unique ˇ§Rail + Propertyˇ¨ model, our Property Division currently has a workforce of over 1,000 staff who are all striving hard to contribute to the community and the success of the business model. The efforts of our staff have underpinned the Corporation's leading position in the industry, and have realised a growing property development portfolio which includes high-end residential properties such as The Austin and The Riverpark, and luxury and regional shopping malls like Elements, Telford Plaza and Maritime Square. We offer exciting careers and a vibrant work environment to enthusiastic individuals who aspire to play a part in building sustainable communities.
Join us now! Together we will build better communities.
Click here to understand more about MTR Properties.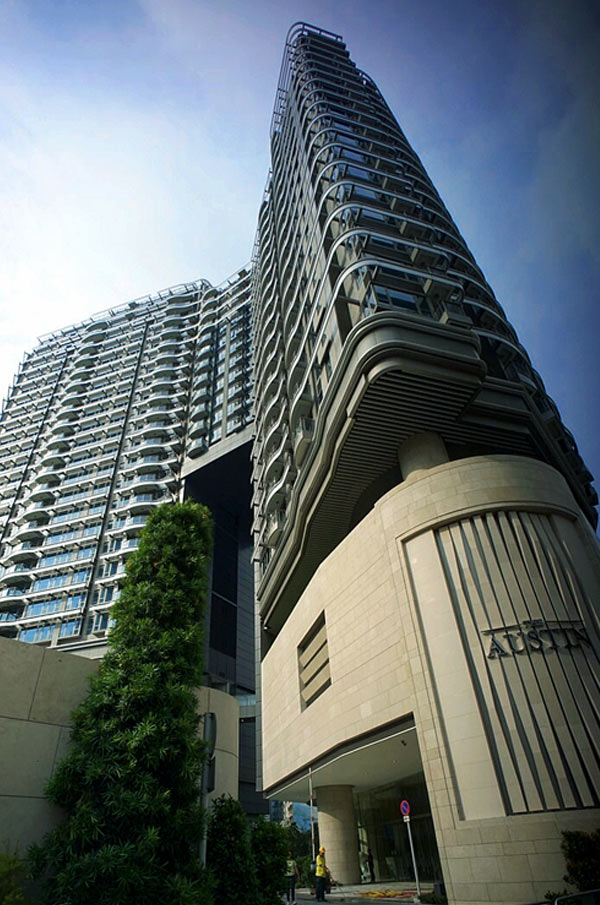 The Austin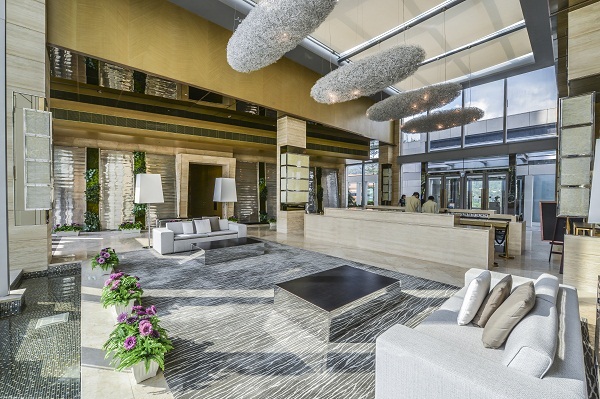 The Riverpark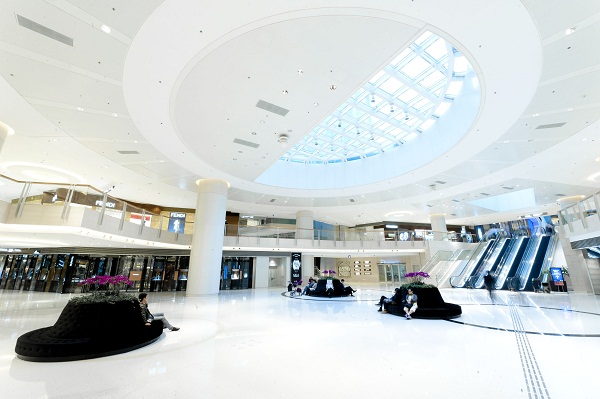 Elements
Maritime Square
OUR PROPERTY DEVELOPMENT PROCESS
Our Property Division is composed of five departments, each of which plays a distinctive and yet closely linked role in the property development process: