-
Training & Development
Apart from corporate training resources, we also provide tailor-made training and development schemes for Operations staff to acquire a multitude of knowledge and skills.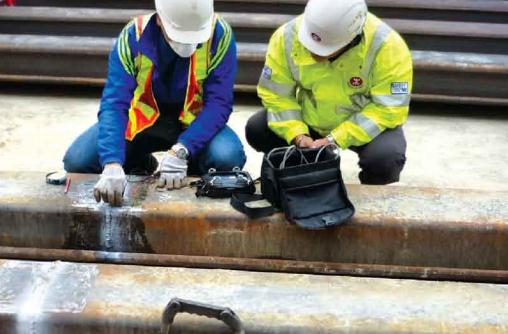 Skills Progression Scheme Designed for Technicians and Tradesmen to acquire multi-skills and deepen their diverse technical knowledge. Upon accumulating training credits and successfully achieved the required standard, staff will receive salary adjustment. Training contents include technical knowledge and application of different systems, academic courses, MTR accreditation as well as supervisory and professional training.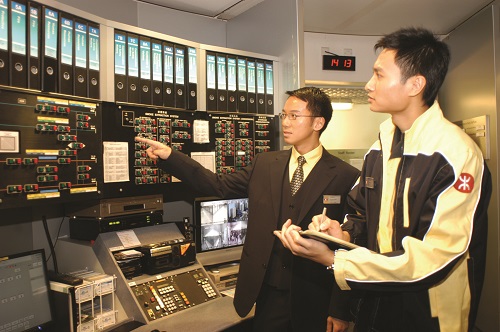 Advanced Operating Skill Development SchemeDesigned for Train Captains and Station Officers to enhance their operating skills (e.g. Railway Safety Rules and advanced knowledge of operations equipment) through classroom training. Upon successful completion of required training modules and passing the examinations, staff will receive salary adjustment.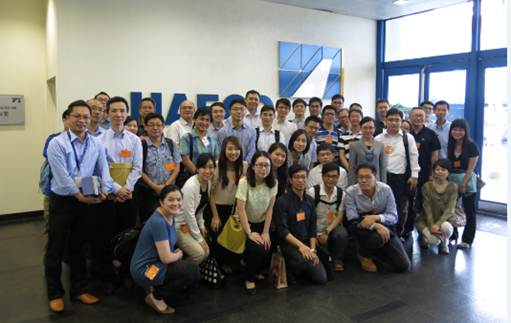 Integrated Staff Development Programme (ISDP) Designed for both technical and operating staff to enhance their supervisory skills and a diverse range of competencies to get them prepared for future promotion opportunities. The Programme covers in-house training and seminars, internal and external company visits, mentoring, group discussions, books/articles review and Action Learning Projects.
ISDP was awarded the 2013 ASTD Excellence in Practice Award, to recognise its achievement in workplace learning and talent development.