-
Property development at Shenzhen Metro Line 4 (Longhua Line) Depot Site Lot 1 ˇV Tiara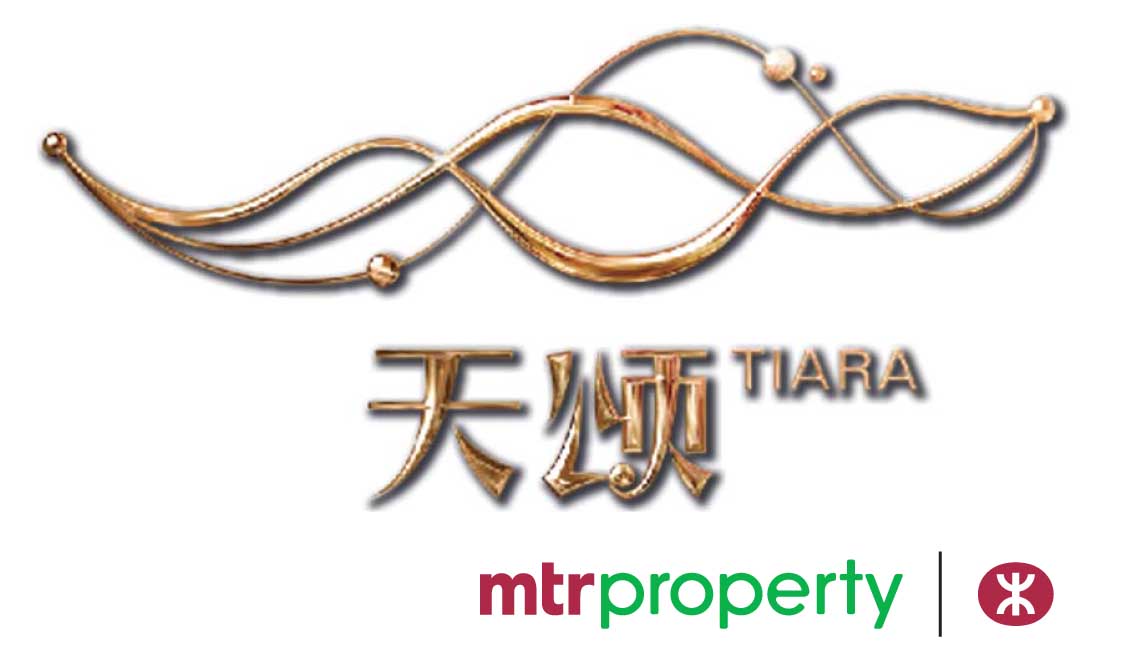 In July 2011, the Shenzhen Municipal Government invited bidders with experience in ˇ§rail plus propertyˇ¨ development to bid for the development rights on Shenzhen Metro Line 4 (Longhua Line) Depot Site Lot 1.

The following month, MTR Corporation, through two of its wholly-owned subsidiaries, MTR Corporation (Shenzhen) Limited and MTR Property (Shenzhen) Company Limited, made a successful bid for the site. With a total site area of about 89,400 square metres, the project, named Tiara, is the Corporationˇ¦s first property development project in the People's Republic of China.

Tiara offers a total developable gross floor area of approximately 206,167 square metres. It features 1,698 residential units and a shopping centre of about 10,000 square metres.

Tiaraˇ¦s shopping centre and residential towers are seamlessly connected to Longsheng Station on Shenzhen Metro Line 4 (Longhua Line) via covered walkways and just around 25 minutes train ride from Futian Checkpoint.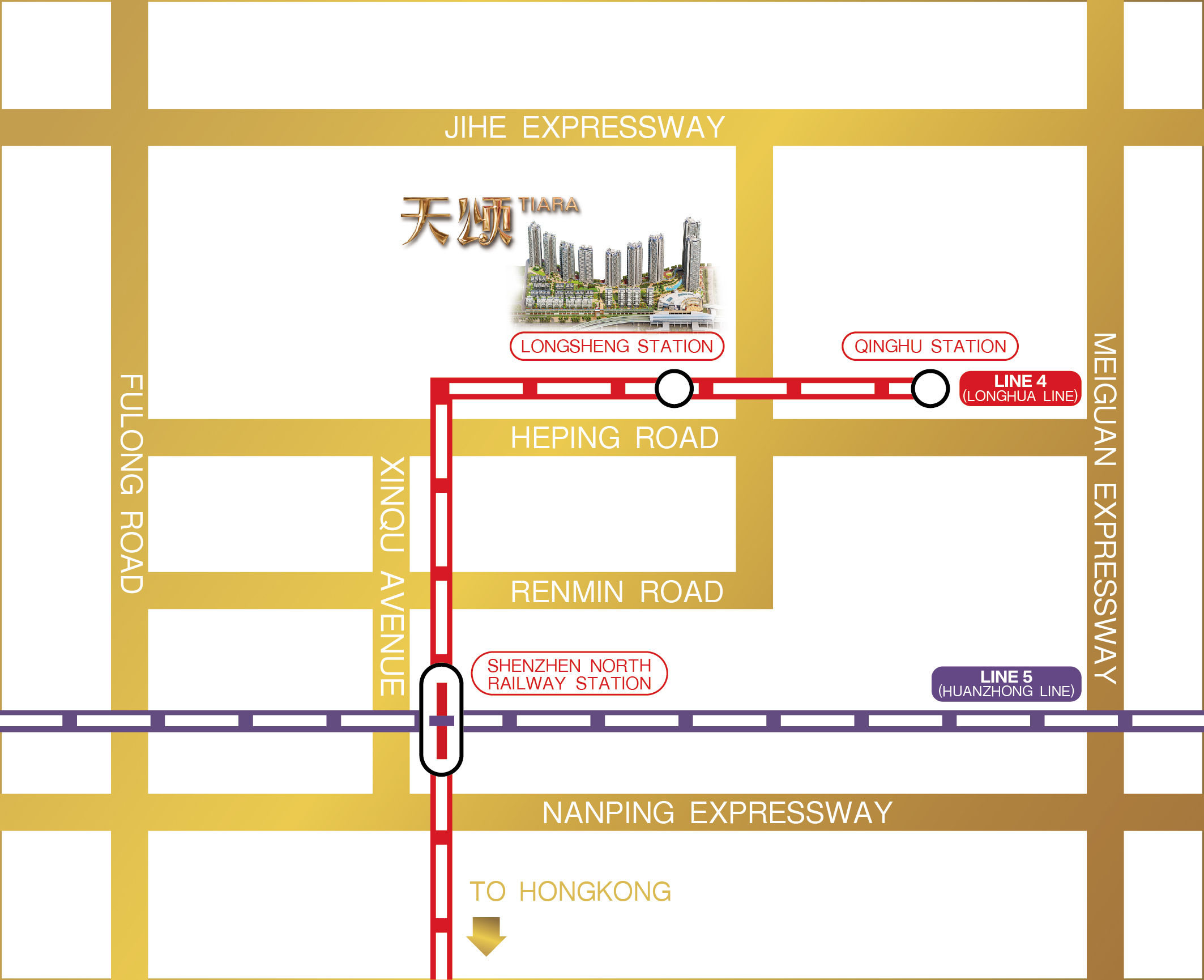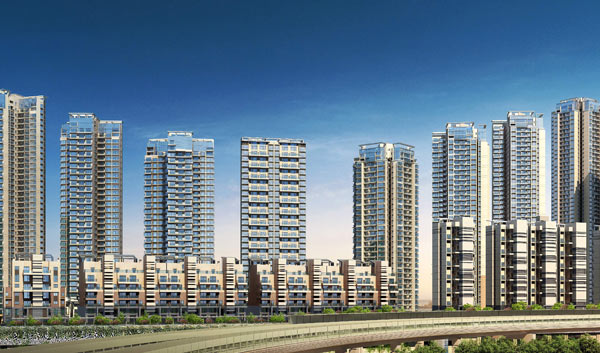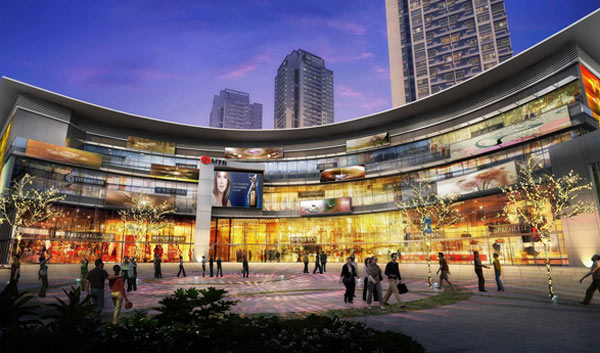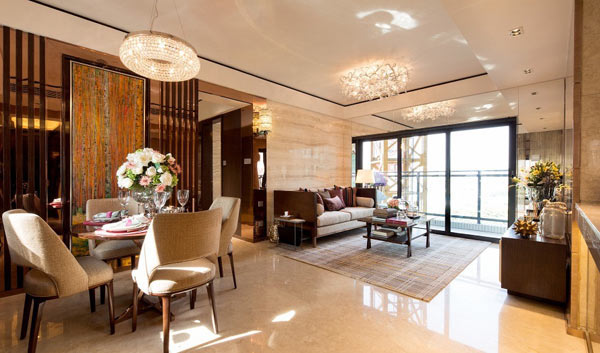 * Design concept illustration