Introduction
Our approach to corporate responsibility is integral to corporate governance and corporate strategy. Directed by our Vision, Mission and Values and guided by our established processes of Enterprise Risk Management and Stakeholder Engagement, we manage our businesses to balance the interests of all stakeholders.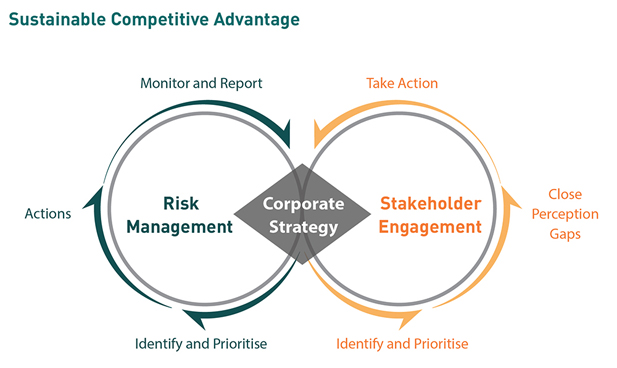 What Does Corporate Responsibility Mean to Us?
Our approach to corporate responsibility is documented throughout this report. We strive to be a leader in safety, to meet and exceed our customers' expectations for service, to treat our staff with respect, to manage our impacts on the environment and to contribute positively to the community.
Underpinning all of this are sustainable financial models, allowing us to provide reasonable returns to capital providers while achieving our Vision, Mission and Values. Working with partners in our Value Chain is also important for being a responsible, competitive and profitable enterprise that builds and connects communities.
Each year, we publish a Corporate Governance Report as part of our Annual Report. It describes the best practices we have adopted with reference to the Corporate Governance Code from the Listing Rules of Hong Kong Exchanges and Clearing Limited.