Customers
Bon Chan is a student with a big heart and a mind filled with ideas on how to help the disadvantaged in Hong Kong. After he completes his degree in social work — less than two years away — he plans to work with teens who have fewer opportunities in life.
"I want a fairer and better society for the next generation," he says. "My passion is working with young people."
For now, though, he is taking a few minutes at a bench to eat a quick dinner, a pork bun that he bought at a bakery in Kowloon Tong station. When he finishes, he heads to the station then back to his home in Tin Shui Wai, a journey of about 45 minutes on the East Rail line and West Rail line via Hung Hom Station.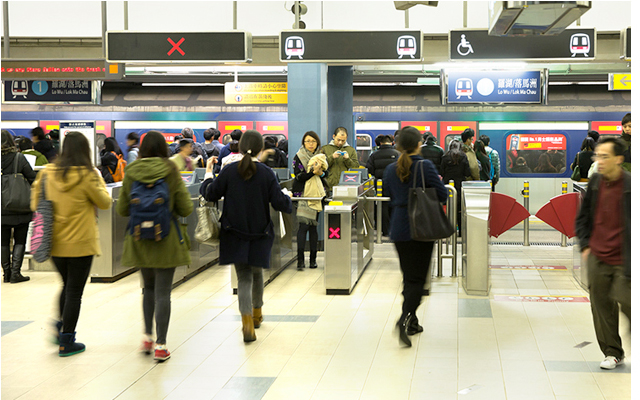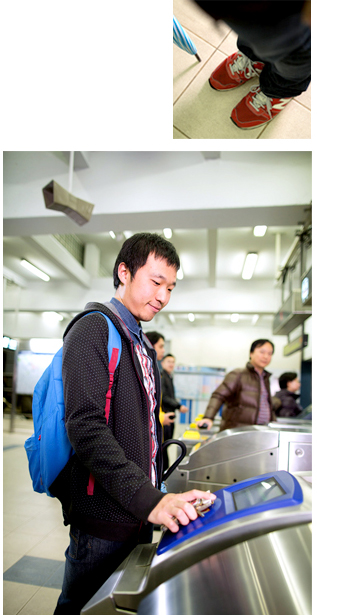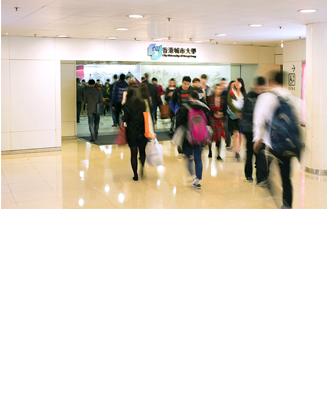 Bon uses the train to get to and from CityU, where he is taking his degree, because it's a faster and smoother ride than other forms of transport. If he's travelling late in the evening, he can even open his laptop and catch up on his reading or an assignment.
But he also remembers an evening not long ago when the service was not so smooth. On a Sunday in March 2014, Kowloon Tong Station was suddenly flooded during an unprecedented downpour. "The water was halfway up to people's knees, and some were slipping on the platforms. It was a very chaotic situation, and the trains were running only at eight-minute intervals."
Like many passengers, Bon has high expectations of MTR. He appreciates the convenience of the trains that take him almost directly to his front door. But he also has concerns, particularly about crowding in the stations and on trains. "I had to wait for four trains to pass by before I could get on board".
He also worries that for the less fortunate who live in communities far from the city centre, MTR can be prohibitively expensive. While working in an internship position recently, he met primary school students who had never been out of their home district of Yuen Long.
Bon looks forward to the day after his degree when he can begin making contributions to the community full-time. Until then, he needs his sleep after a long day of classes and studying. He arrives home, chats with friends on Facebook for a while, and then turns in for the night.