Financial Performance
Joyce Xiang wakes up with the dawn then heads out the door on the way to her job with an investment research firm in Wanchai. Although most people are still waking up at this hour, she doesn't mind because it helps her avoid the crowds.
Recently, she discovered that she was being charged less than usual for her morning commute. "I happened to notice that the Octopus card screen read 'Early Bird Discount' then saw a poster saying I could get 25 per cent off my fare by exiting the station before 8:15am," Joyce says. "It's not a huge saving, but it still made me smile."
Joyce also travels regularly out of town for her job, which covers the Asia Pacific region. During her trips overseas, she often uses the local metro system. "Travel is a constant part of my work," she says.
When returning to Hong Kong, Joyce looks forward to catching the Airport Express. While it's not the easiest of connections, it's the most practical choice for getting back to her home in the New Territories of Hong Kong.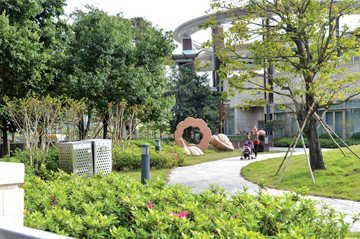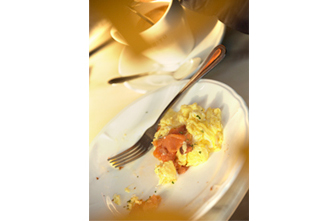 For Joyce, MTR is the way she usually gets around the city. Even though she has the option to drive, she often prefers to go by train. "The connectivity between lines is just so great," she says.
Joyce is not only a frequent traveller on MTR. The residential development where she lives — LOHAS Park at the south-eastern tip of the New Territories — is also managed by the Company. When told that LOHAS Park was developed as part of the Company's Rail plus Property model, she said it makes good sense. "I can see this helps MTR. It means fewer subsidies from government to fund transport and more money to do other things."
She especially likes LOHAS PARK for its quiet and relatively remote location, where she can go jogging after work or take a stroll through a nearby country park with her dog. "It is very peaceful and I feel safe living here. Yet everything is still so convenient."