MAINLAND OF CHINA AND
INTERNATIONAL RAILWAY BUSINESS
MTR serves another 5.6 million customers every day in cities abroad as we do at home in Hong Kong. We promote a culture of learning and sharing between staff across all our operations. This helps us gain valuable experience, promotes best practice and spreads our unique corporate culture across many local contexts. In this pamphlet, we highlight our international subsidiaries in the Mainland of China, Australia, Sweden and the United Kingdom.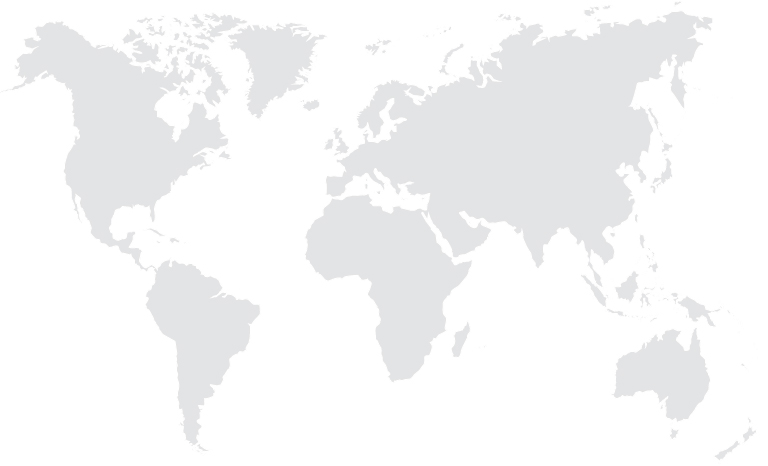 London
Sydney
Melbourne
Beijing
Hangzhou
Shenzhen
Stockholm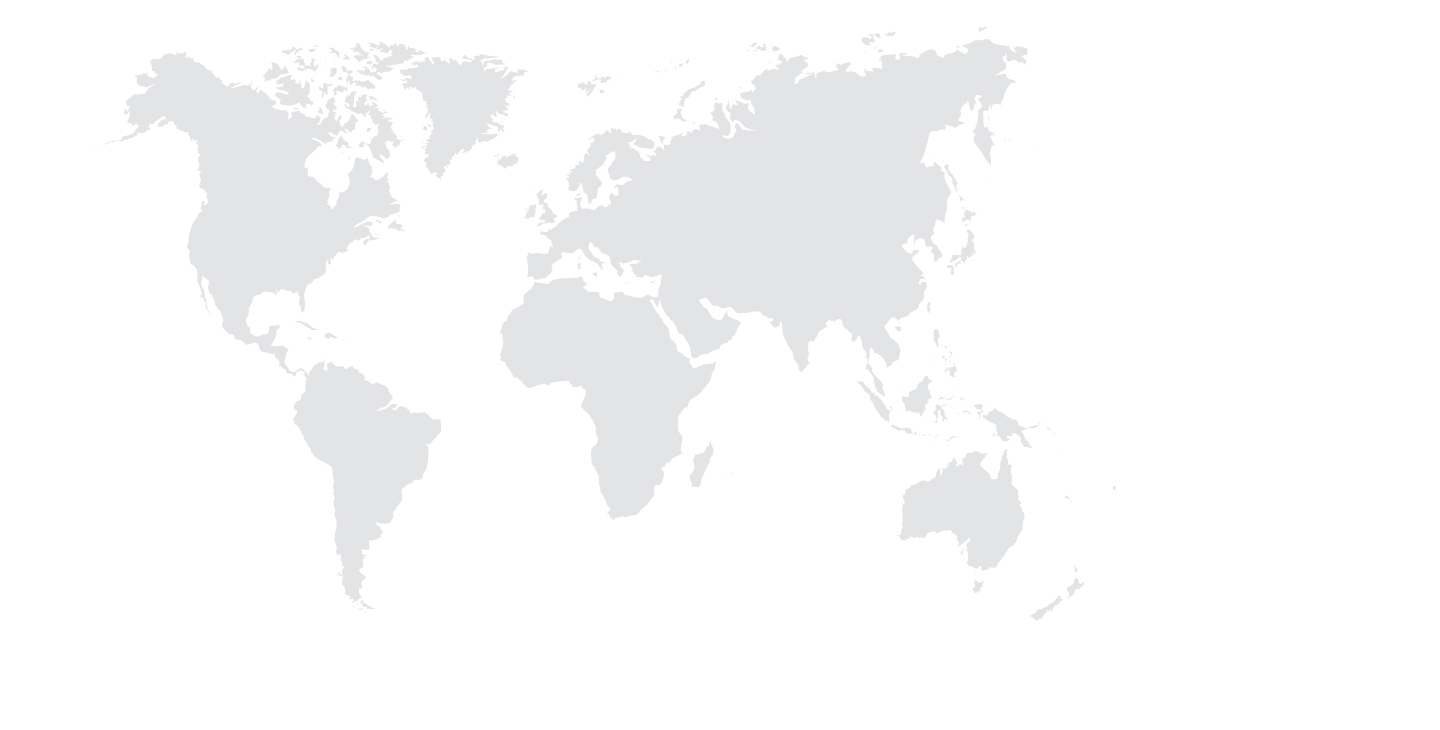 London
UNITED KINGDOM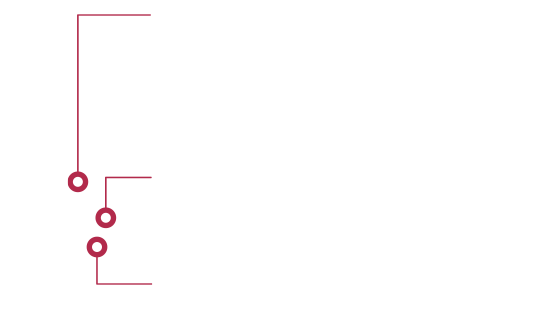 Beijing
Hangzhou
Shenzhen
MAINLAND OF CHINA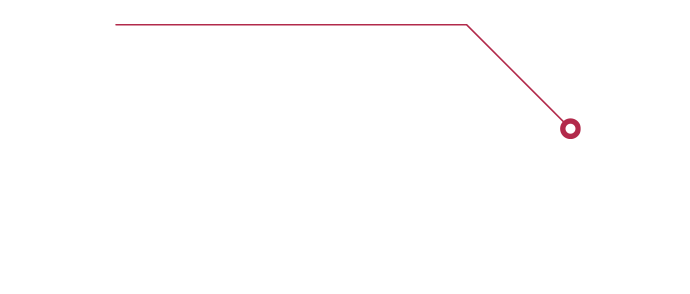 Stockholm
SWEDEN

Sydney
Melbourne
AUSTRALIA
* 100% owned subsidiary of MTR Corporation
# Joint Venture/Consortium of which MTR Corporation is a shareholder