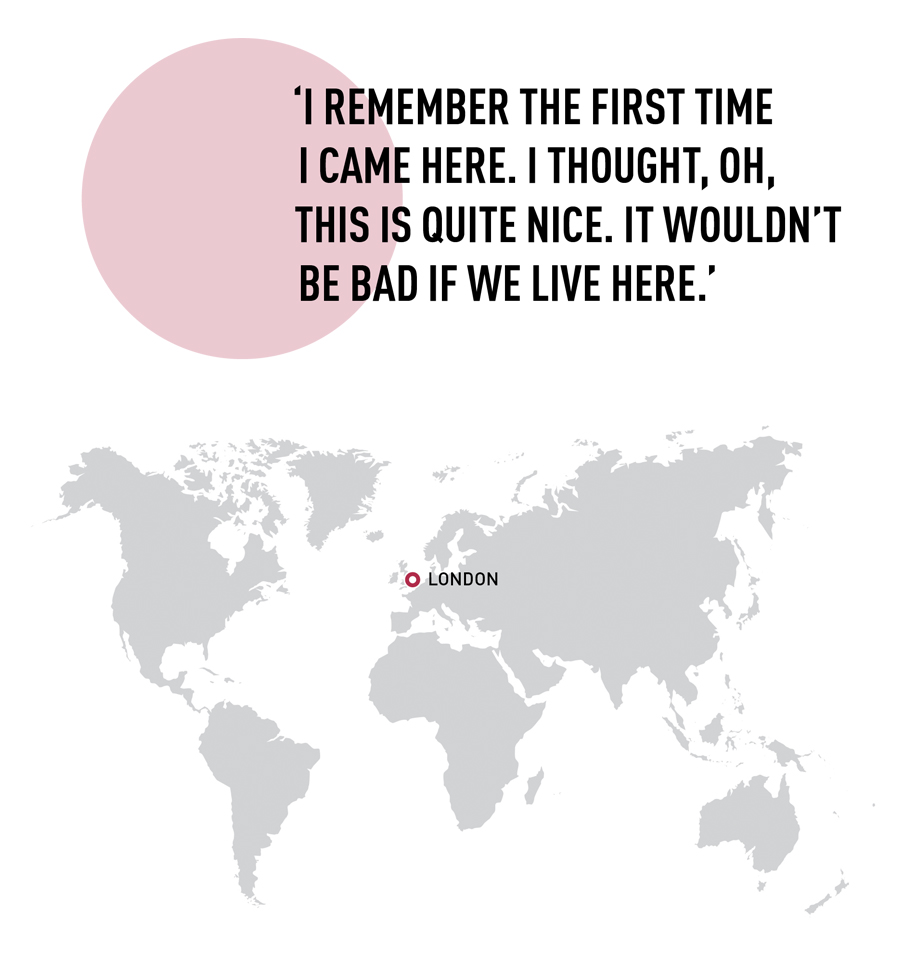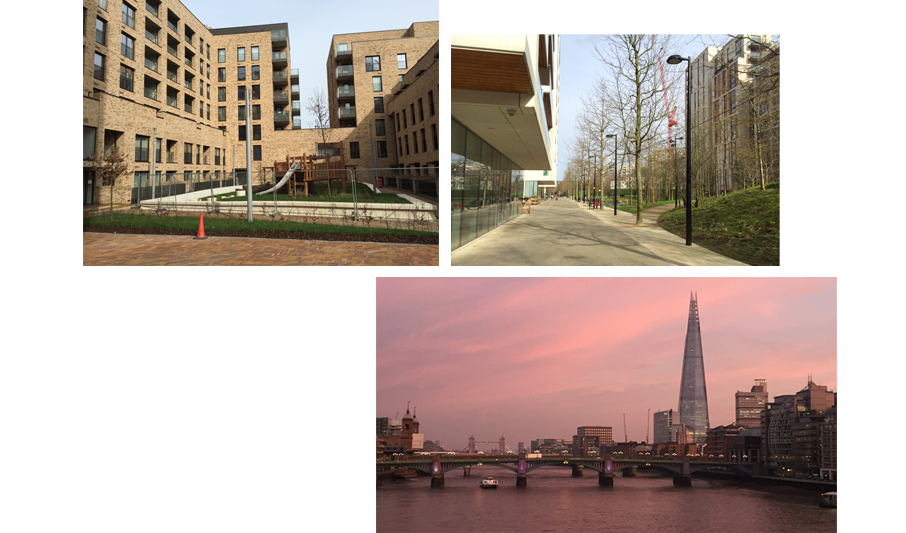 "We're first time buyers and we've bought a flat in Stratford." Ian is thrilled to talk about his new home. Stratford was a quiet suburb 10 km from the centre of London not long ago and is now a thriving part of the capital city.
"To be honest, I'd never been to Stratford until the Olympics. Back in the day, when you look at Stratford on the map, it was a small area on the east of London. There was nothing in the area to encourage visitors. I didn't have any friends who lived there." Ian recalls.
Everything changed in Stratford as the Olympics pumped new life into that underused suburb. Ever since London won the bid to host the 2012 Olympics, sports investment poured into the district which featured the London Stadium and the London Aquatics Centre for the Olympics. "It's all new built development now. Everything is happening in this up-and-coming area, which means lots of young professionals are moving here. It's going to be a good community with a good culture. I remember the first time I came here to watch the Olympics. I thought, oh, this is quite nice. It wouldn't be bad if we lived here." Ian smiles.
"Stratford is something unique in London. It's convenient to get to the centre but still I can maintain an outdoor life here, like running and cycling in the park. It's great to be able to leave my work life in the city and be transported to my home life in a leafy suburb. It's so different to, yet so close to the city. When the Elizabeth Line opens, it will be just 15 minutes to work!" Ian exclaims.
With the on-going development projects in and around the Olympic Park in Stratford, Ian sees himself staying there for at least 5 to 10 years. "We will then have to reevaluate where we would like to move. I think it would be a suburban area that is even further away from London but it will still need a good train link. Buying a flat is basically buying an asset. As first time home buyers, the thing we looked at more than anything else was resale value. So in ten years, if we sell our flat, we'll get more than what we bought it for. The thing that holds value here is really the infrastructure, transport and communications links." Ian explains with confidence.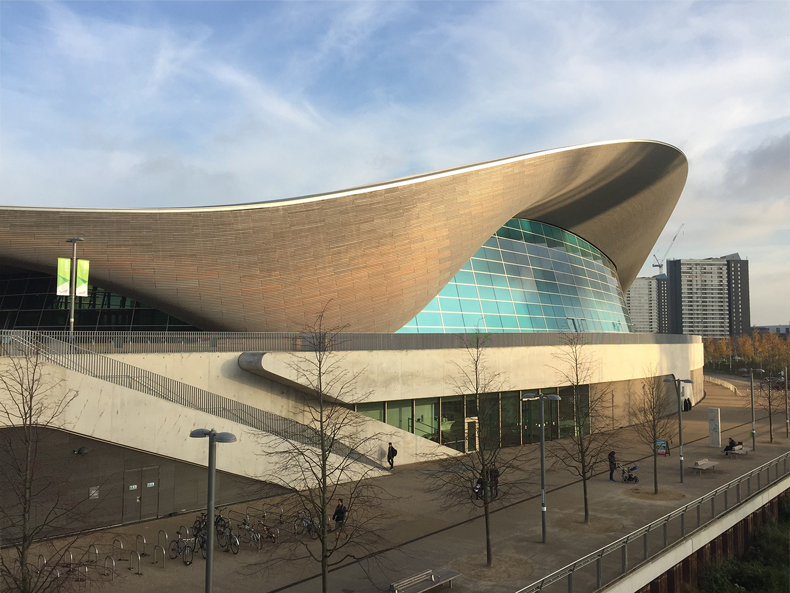 118KM
FULL SERVICE EXPECTED TO COMMENCE IN DECEMBER 2019, TOTAL ROUTE LENGTH

859
FULL-TIME EMPLOYEES
(including contractors)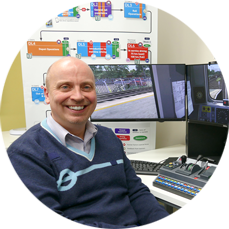 Chris Lovegrove
MTR Crossrail Driving Instructor
Chris has been a train driver for about six years before moving into this new instructor role in 2016.
Like Ian, everyone is excited about Elizabeth line because it cuts through London city centre, and provides a direct route to many of the busiest stations, all the way to Heathrow. As the construction is being completed in phases, it now falls on the drivers to take customers on this new route.
As a train driver, we don't always get noticed that much, but it is certainly nice when we do! Customers aren't always able to tell the difference between a good and bad driver. But, we know there's meaning in our job. We go to work with a sense of mission and discipline every day, making sure we take a lot of people to work and back home safely. This gives us quite a bit of meaning, and makes the early morning or late evening shifts certainly worth it.
New recruits go through a stringent nine-month training programme to become a qualified train driver. The new recruits learn theories, rules of the railway, how the trains work, and so on before we put them in the seat with us and teach them how to drive. In the driver's cabinet, we show them where the stations are, when they need to start braking, how to take power, and how to stop. We are there to familiarise them with the route and ensure nothing goes wrong. The driver trainees then go back to the classroom to learn how to handle emergencies before they return to the driver's cabinet and get ready to be a train driver.
The new Elizabeth line is exciting to us for another reason - we will have new trains coming in! Everyone is looking forward to the training. We introduced a simulator recently to put drivers in situations that don't normally happen when we're training on the railway. It gives them some insight into the responsibility of driving a train under different situations.
It will be quite interesting for the next few years. When Ian moves in to his new home, he'll be served by the new drivers on new trains! So far, I've trained 12 qualified drivers, soon many on Elizabeth line will have been trained by me, it's like building a legacy, it makes me proud!