-
Summer Internship Programme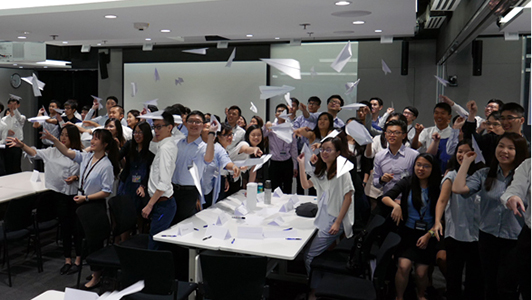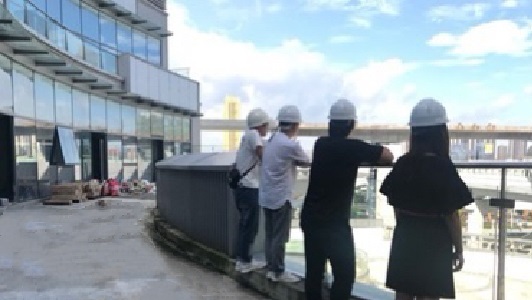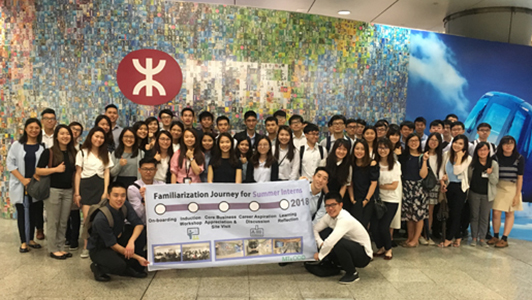 We strive to support the growth of the next generation and provide quality internship opportunities to local tertiary-level students. We provide a sampling of what it is like to work in a dynamic business environment with various disciplines ranging from railway operations, railway and property development projects, property management, business development, commercial and marketing to other support functions.
Throughout the programme, we will support you to develop new skills and broaden your exposure which will enable you to better prepare for the future transition from study to work and understand your career interest.
Programme Overview
Summer Interns will work in one of our business units to know more about the company and gain hands-on experience:
Location
Hong Kong
Internship Period
From June to August
Orientation
Understanding of our businesses, strategies, values and operations
Requirements
- Students pursuing a Degree / Associate Degree / Higher Diploma or equivalent
- Good analytical and problem-solving skills
- Good communication skills in English and Chinese
- Proficiency in Microsoft Word, Excel and PowerPoint
- Knowledge of other programming and data analysis tools is an advantage
Application
Application for 2021 Summer Internship has been closed. Our next recruitment will be opened for application in Q1 of 2022.