-
BRAND ATTRIBUTES
Our brand is comprised of four distinctive attributes, namely "Integrated Capabilities", "Operational Excellence", "Community & Customer-centric" and "Trusted Partnership". They are well-recognised attributes with solid proof points and support MTR's vision.

Integrated Capabilities
From project design to planning, construction to maintenance, and operations to services, MTR has extensive end-to-end railway expertise in providing high standard of services.
MTR keeps communities connected by integrating railway stations with the surrounding residential and commercial property.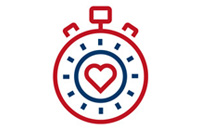 Operational Excellence
As one of the world's leading railway operators for safety, reliability and efficiency, MTR consistently delivers 99.9% of passenger journeys on-time in Hong Kong and its hubs in the Mainland of China.
Internationally, MTR has transformed the performance of railway systems in Europe and Australia.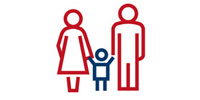 Customer-and-Community-centric
MTR personalizes customer experiences and engages in community programmes to enhance the liveability of cities. Through technological advancements, we strive to continuously develop innovative improvement to enhance customer experience.
Advocating inclusiveness, MTR fosters equal opportunity workplaces and supports youth communities in different parts of the world.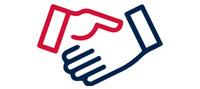 Trusted Partnership
MTR works hand in hand with local authorities and partners around the world to integrate our expertise with local talents, and we always deliver what we promise and go extra mile to exceed the expectations of our customers, the communities and stakeholders we serve.
Keep Cities Moving | Expanding Networks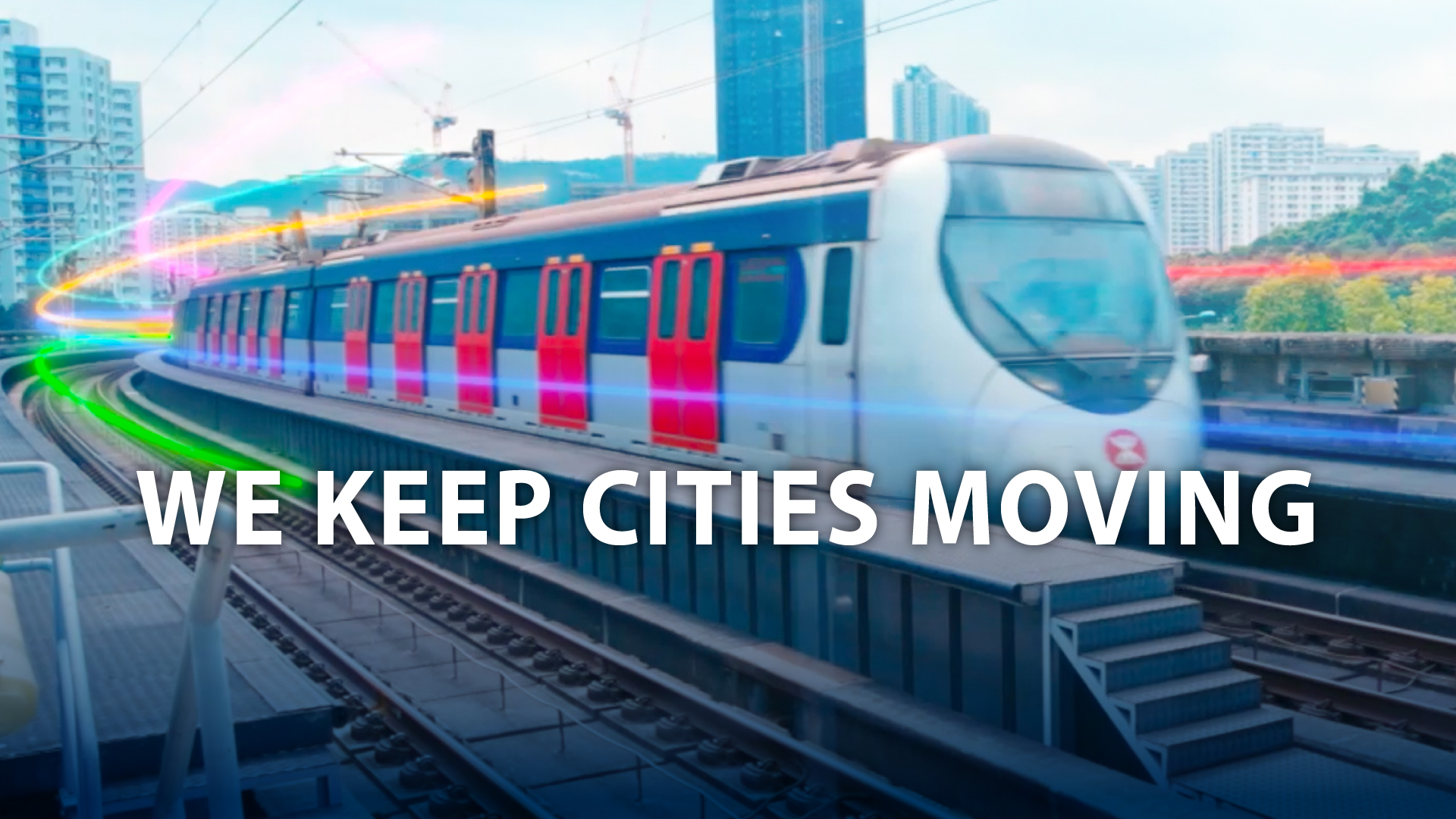 Keep Cities Moving | Fostering Sustainable Development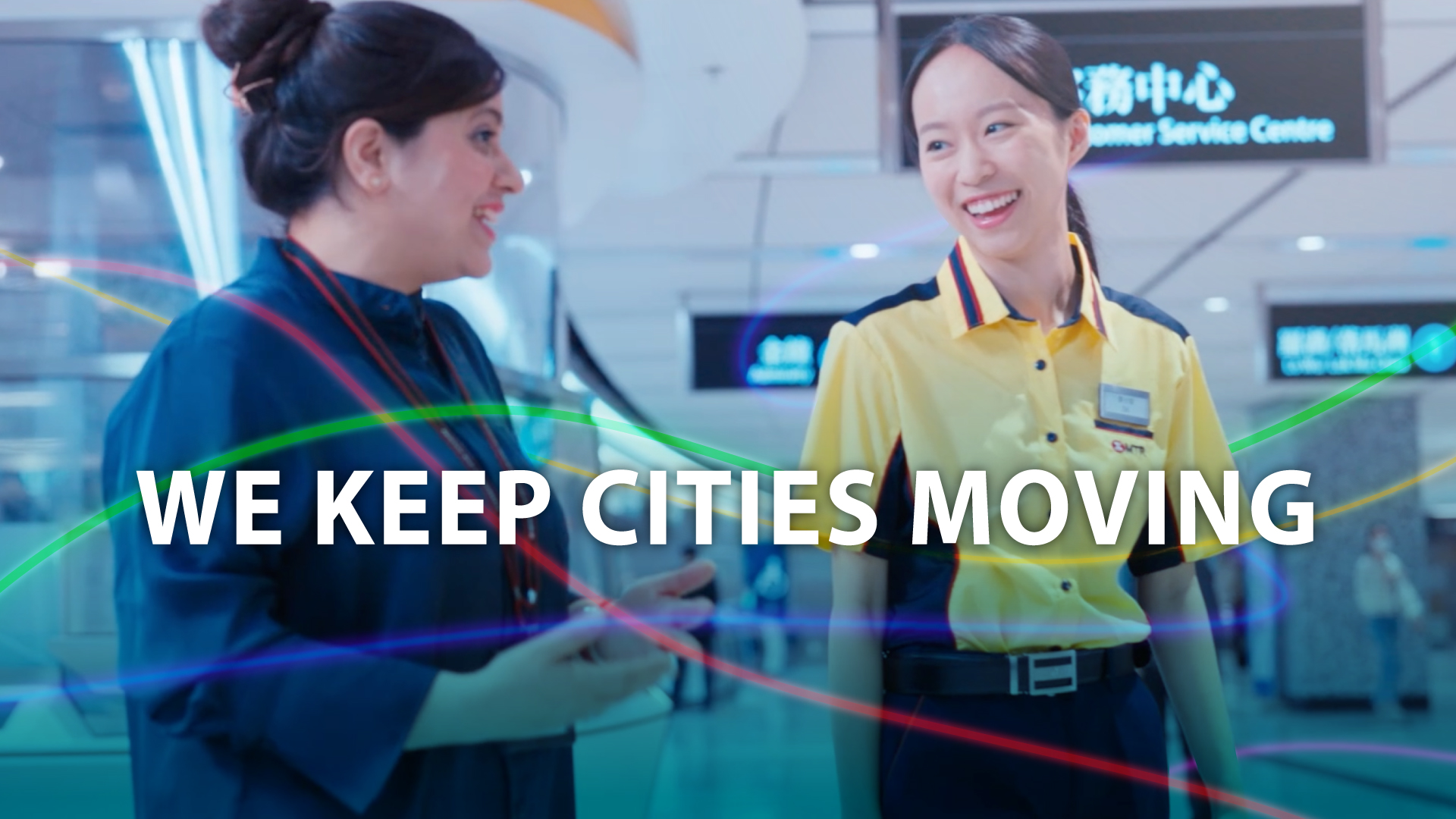 Global Brand Video | Connecting People to New Possibilities