Transportation・Lifestyle・Rewards
Enjoy every journey
The MTR Mobile not only helps you enjoy more personalised and informative journeys, it also provides lots of useful information on MTR Malls and Station Shops. You can also earn MTR Points for daily travel, shopping and dining, and redeem them for free rides and other rewards. Check out the features: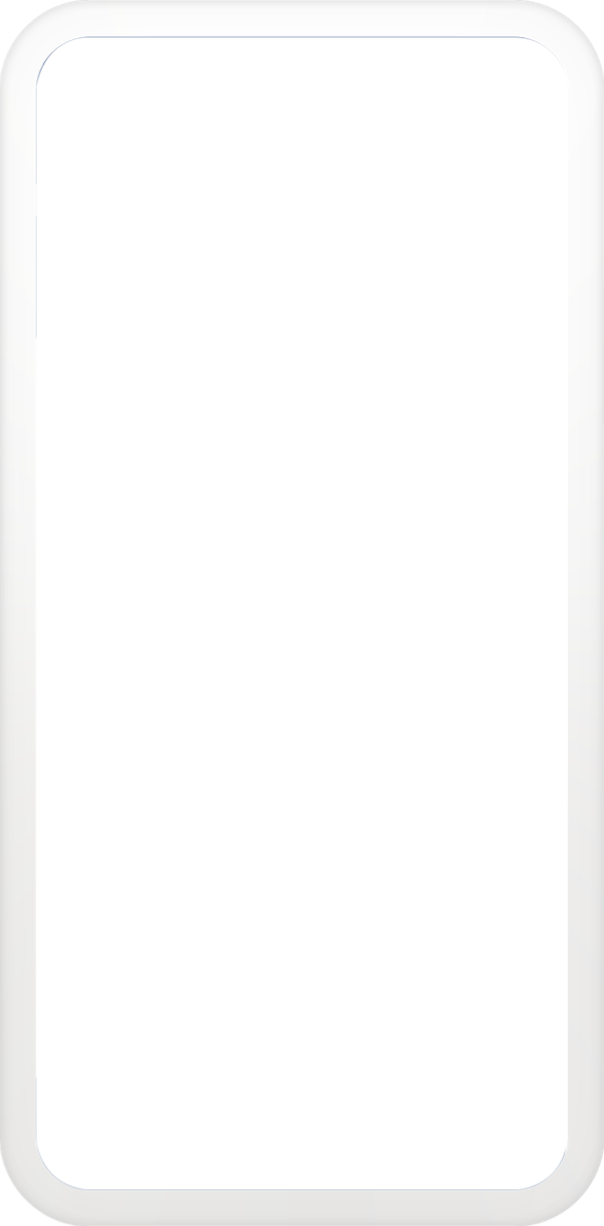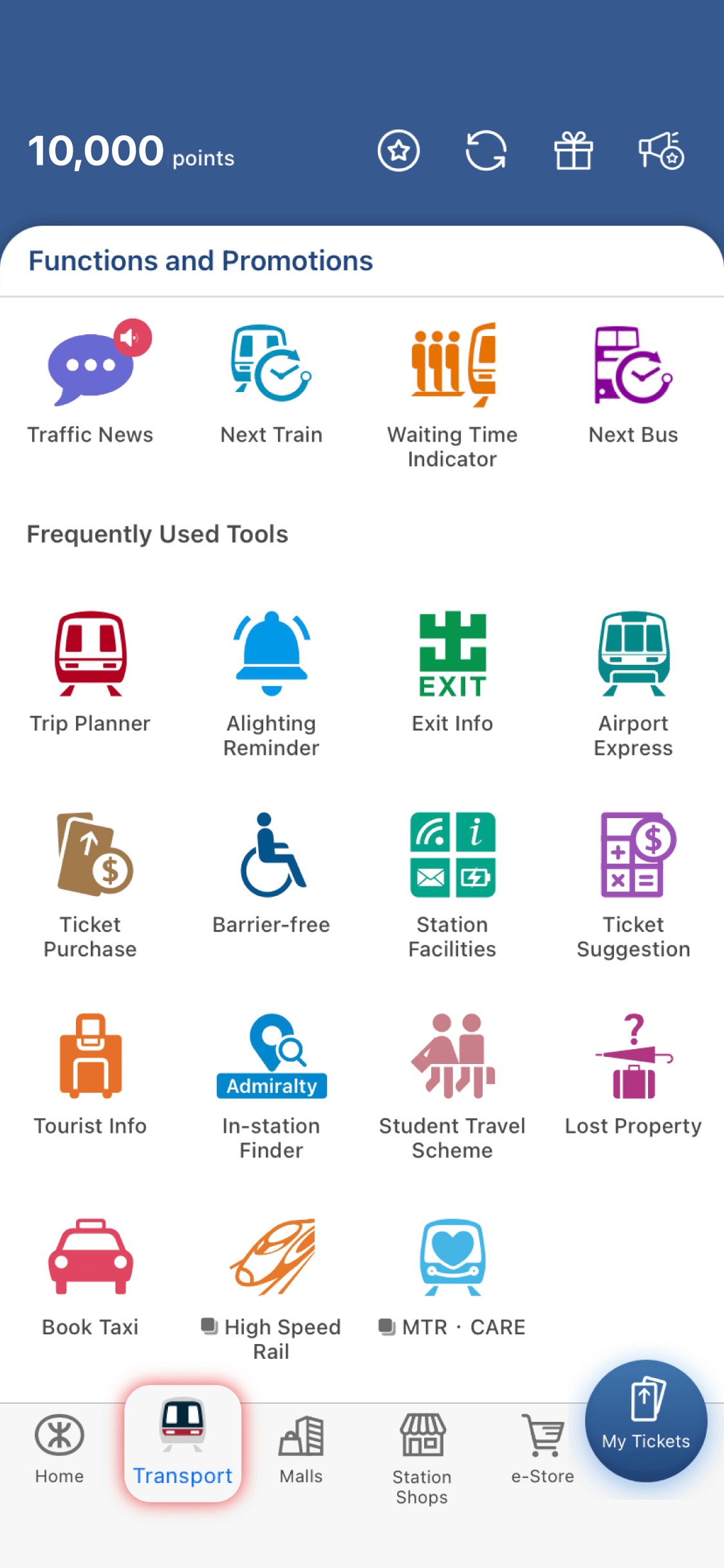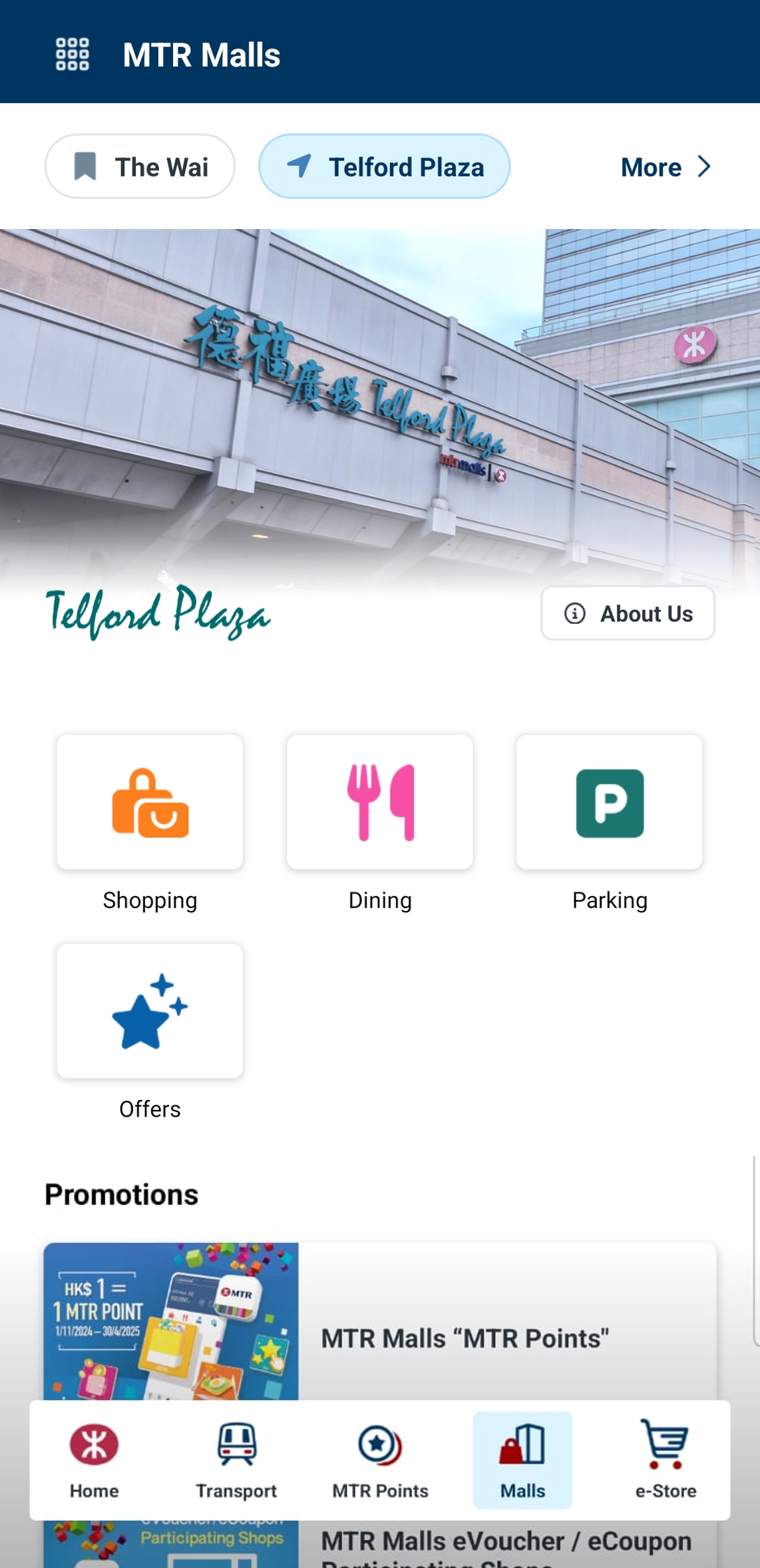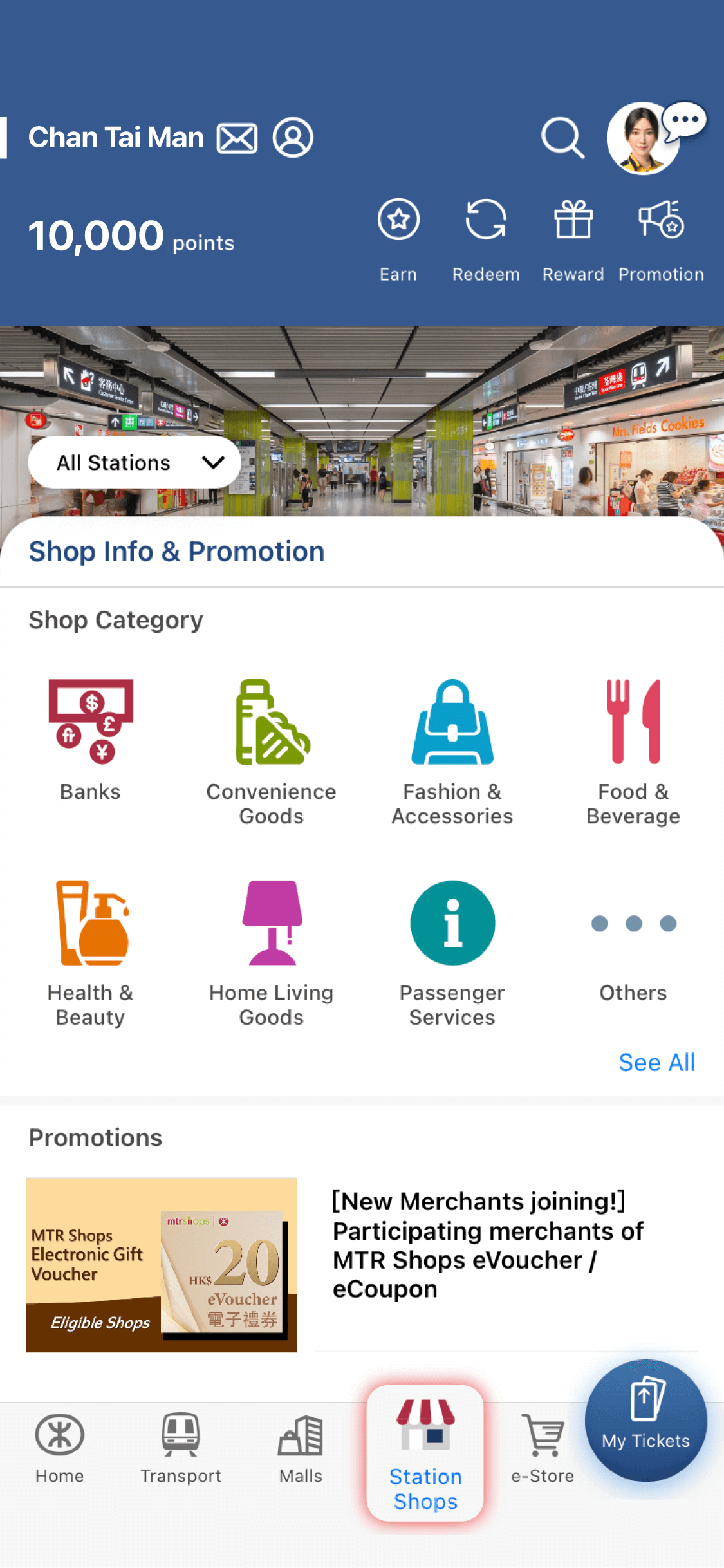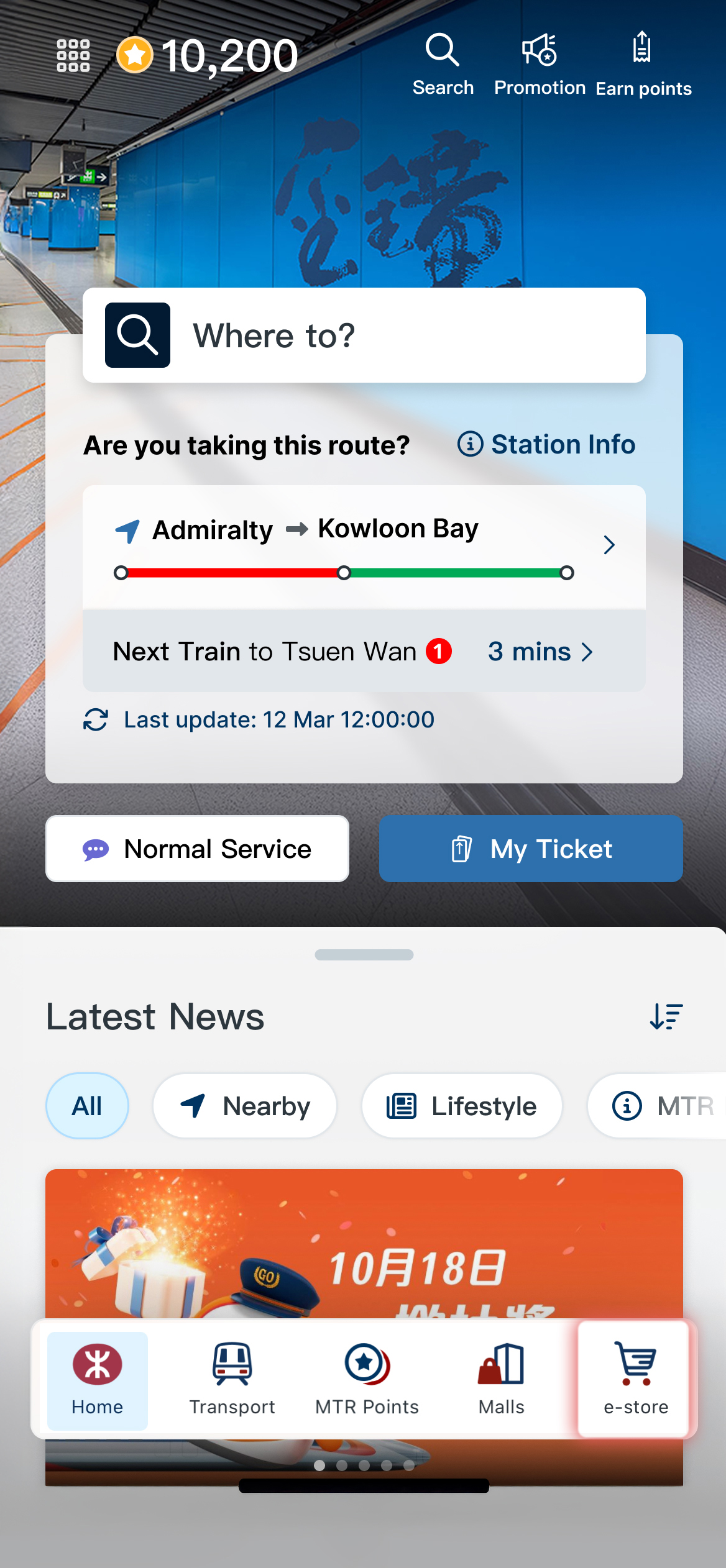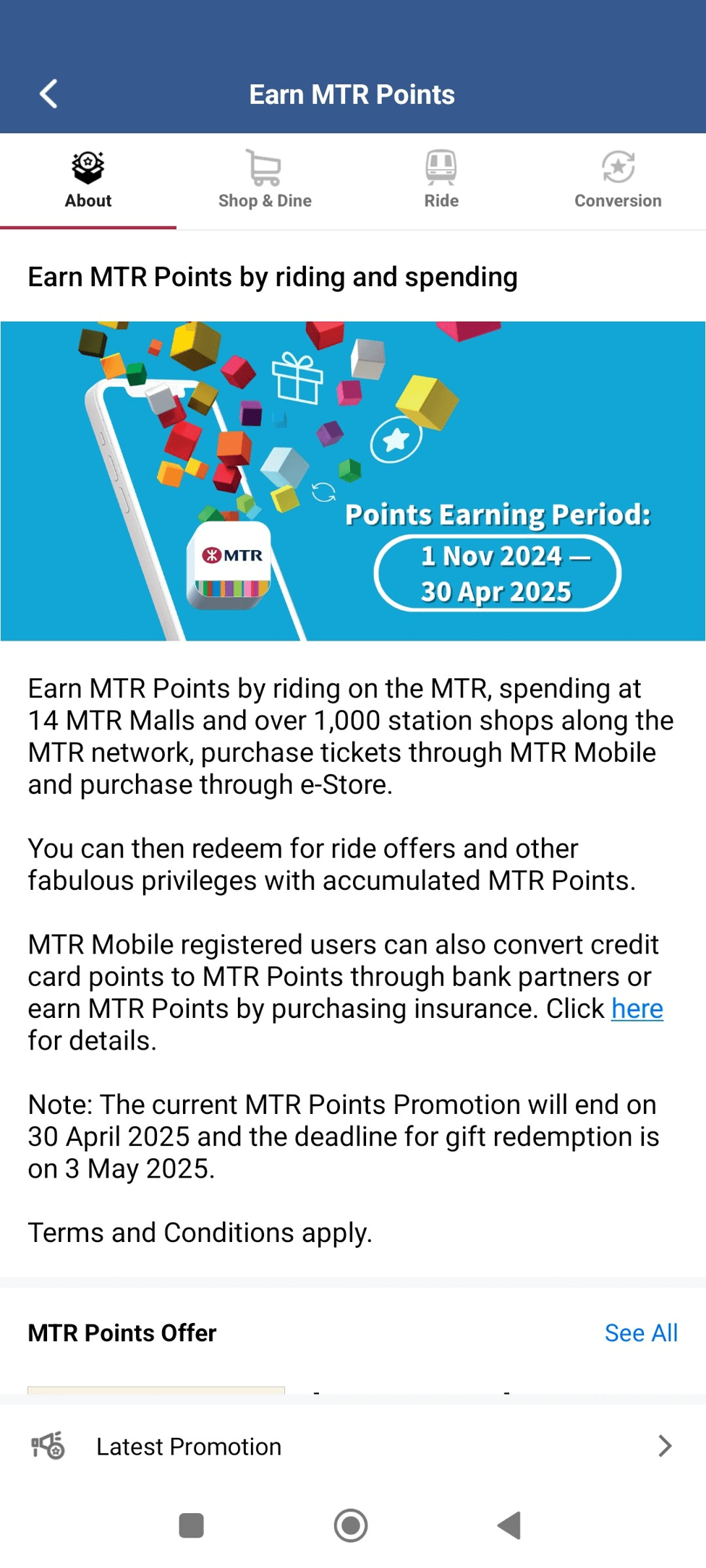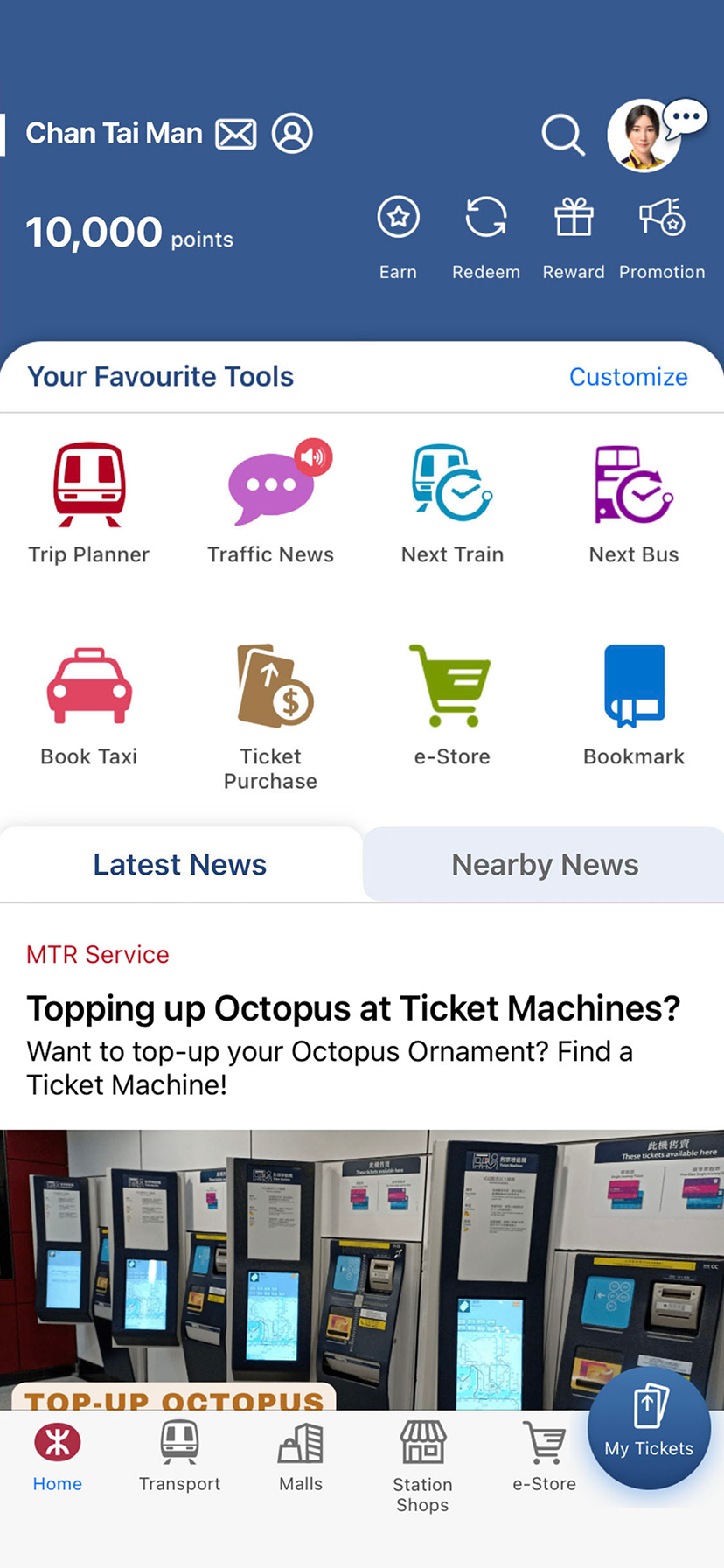 All-round information to give you an enjoyable journey

MTR Mobile offers you a more caring and informative journey by providing real-time service status and MTR route suggestions and information. Simply click on the "Transport" page and MTR Mobile instantly provides complete information for you to better plan your journey.

Click here to know how each feature helps along your ride!
MTR Malls' shopping information and privileges at a glance

Simply click on the "Malls" page and you can check all the latest news on shopping and dining, promotions and parking services at MTR Malls. MTR Mobile can also provide personalised promotions and updates based on your preferred settings.

Click here to know more about our MTR Malls!
Great variety of Station Shops for your shopping convenience

Simply click on the "Station Shops" page and check on the wide range of convenient retail outlets available in MTR stations to serve your daily needs, and allowing you to take advantage of all the latest privileges.

Click here to check the merchandise or services offered by the Station Shops at the stations!
MTR e-Store brings you limited edition merchandises always

Simply click on the "MTR e-Store" page and you can make purchase on limited edition merchandises and exclusive offers anytime.

Click here to know more about our MTR e-Store!
With MTR Mobile, earning MTR Points has never been so easy!

Register MTR Mobile and earn MTR Points from daily travel, or while spending in MTR Malls and Station Shops, buying any MTR souvenirs or tickets via MTR Mobile. You can redeem accumulated points for free rides and other rewards.

Click here to learn more on how to earn points with MTR Mobile!
An integrated app with the latest news and offers designed to fit your daily life

The MTR Mobile is an integrated information platform that enriches your daily life by providing a variety of content, including lifestyle, technology and tasty treats, along with a variety of different discount offers and benefits.

What's more, you can ask our "Chatbot" Macy to check information on route suggestions, MTR Malls or details about MTR Points!