-
Network IMPROVEMENTS PROJECTS
Chiller Replacement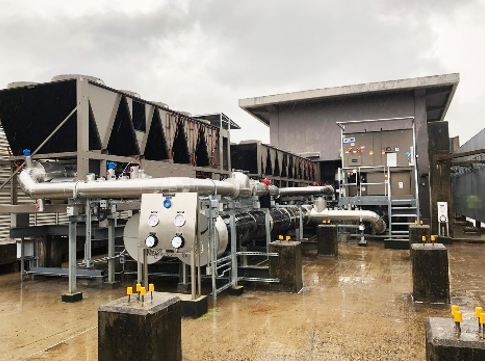 Kam Sheung Road Station
Tiu Keng Leng Station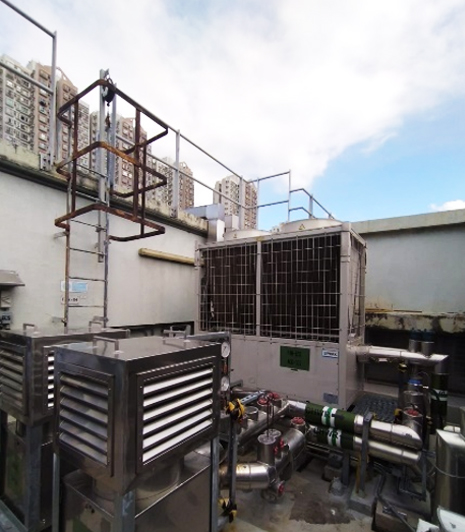 Fanling Station
Tin Shui Wai Station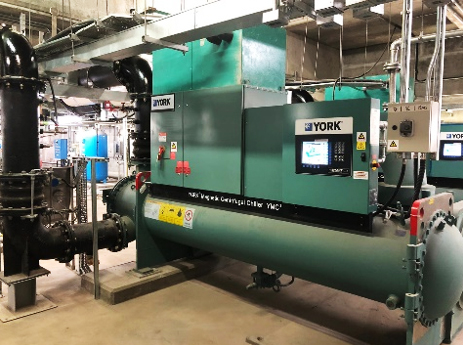 Tuen Mum Station
Project Descriptions
Most of the MTR stations are underground and the stations are equipped with air-conditioning and ventilation systems which provides passengers with a comfortable environment.
In the MTR network, the air-conditioning systems at some stations have been in use since the station was commissioned and have not been replaced. MTR is implementing a large plan to gradually replace the chiller units by phases. The Corporation will adopt new environmentally friendly units to increase energy efficiency and lower the carbon footprint.
The first phase of the project is now targeted to complete in Q1 2023, whilst the second phase is under planning.