-
Network Improvements PROJECTS
Station Improvement
To enhance the travelling experience of passengers, we are exploring ways to improve and retrofit some of the stations along those existing running lines as required. Such improvements may include installing additional escalators to connect the concourse to the street levels, improving concourse layout for better circulation and providing ventilation system on open section platforms.
Project Description
The new station entrances and exits will be able to connect existing stations to more facilities and streets, bringing MTR services and benefits to more citizens
Sheung Shui Station
The new entrance D3 at Sheung Shui Station platform (East Rail Line towards Admiralty Station) improved the smooth passenger flow in the station and maintained better station order.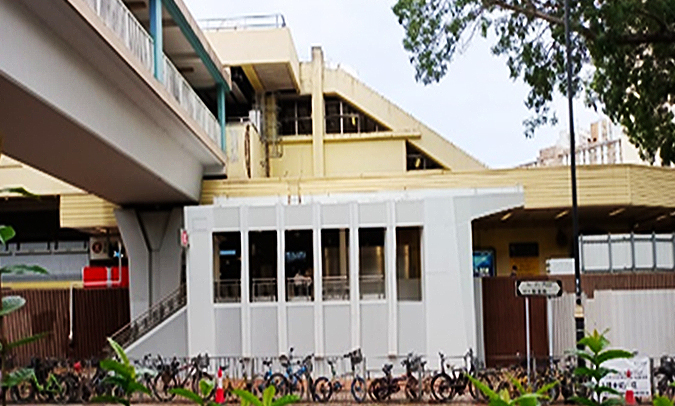 Sheung Shui Station New Entrance D3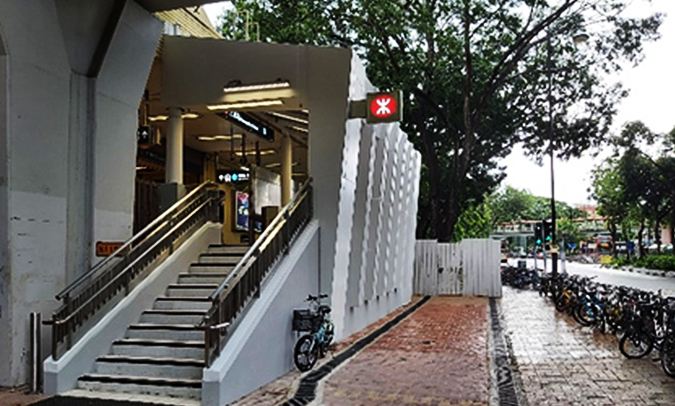 Sheung Shui Station New Entrance D3
Light Rail Stops Platform Improvement Works
Light Rail system started service since 1988 and serviced between Tuen Mun, Tin Shui Wai and Yuen Long areas. The improvement works will help to provide a safer and more comfortable environment with a wider platform spaces to facilitate passenger boarding, extend and reprovision of canopy, and reinstall platform barriers and existing platform facilities.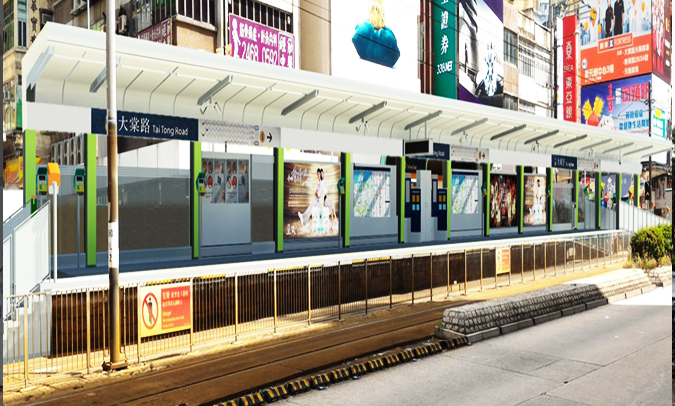 Light Rail -Tai Tong Road Platform 1 Widening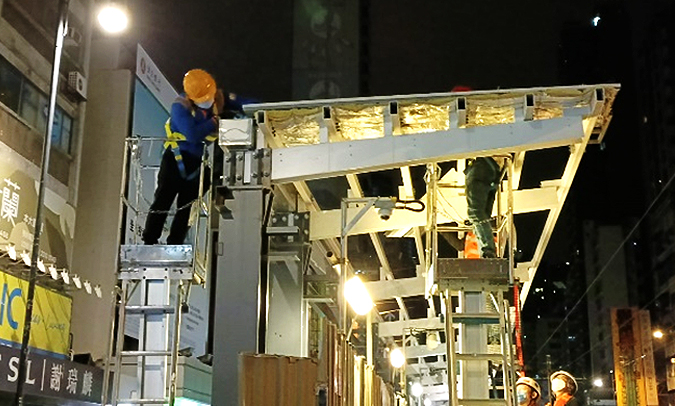 Light Rail -Tai Tong Road Platform 1 Widening
| Station | Completion Date |
| --- | --- |
| Sheung Shui Station | First Half 2022 |
| Light Rail – Tai Tong Road Platform 21 Widening | Second Half 2022 |
| Light Rail – Lam Tei Platform 2 Widening | Second Half 2023 |