-
Graduate Development Programmes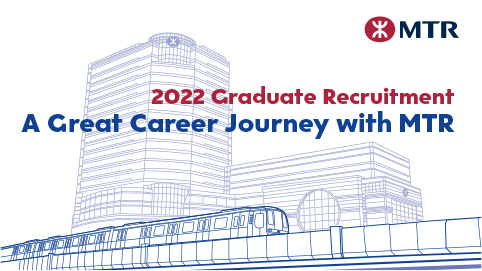 Message from CEO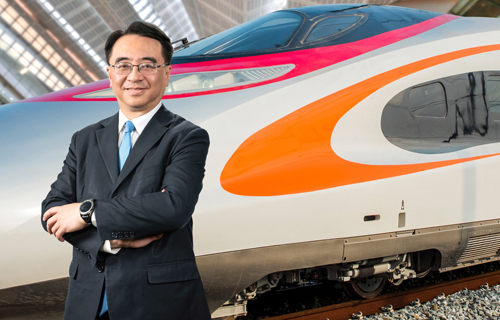 Over the past 40 years, MTR has transformed from a local railway operator to one of the world's leading railway companies as well as a successful business that "keeps Hong Kong moving" and "keeps cities moving" globally. What we deliver every day touches over 7 million customers from our railway and properties in Hong Kong. With the expansion of our global footprint, we now engage in everyday touchpoints with over 13 million customers in the Mainland of China, the United Kingdom, Sweden and Australia.
The importance and popularity of rail travel requires us to continuously meet the high expectations of our customers. We endeavour to provide safe, world-leading, efficient and reliable services and enhanced facilities in order to bring convenience and comfort to our customers in their daily lives.
While we continue to invest significant effort in reaching our vision – to be a leading multinational company that connects and grows communities with caring, innovative and sustainable services, we carry a strong belief that our colleagues are the cornerstone of the success of our company. Our achievements would not be possible without the professionalism and dedication of more than 50,000 colleagues who are fuelled by a strong sense of commitment to quality work and continuous improvement.
In today's business world, when change is the new normal, it is of paramount importance for us to be innovative, agile and flexible in order to adapt to the evolving operating environment. We are devoted to taking on talented graduates who share our vision and bring in passion, vitality and intelligence as our team members.
If you have all it takes to strive and thrive in our growing and exciting business, come join our graduate development programmes. You will find an accelerated path for personal growth, an open platform for development to your fullest potential and most importantly, a meaningful career journey while building a better future for the communities that we serve.
Jacob Kam
Chief Executive Officer