-
Graduate Development Programmes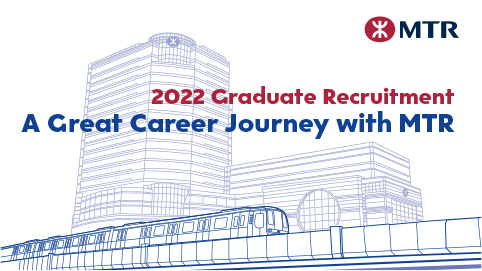 Graduate Opportunities
We treasure talents and are keen in their growth and development. That is why we have adopted an integrated approach to manage talent development efforts in a cohesive manner. Our corporate talent pipeline starts with 3-year accelerated graduate development programmes in general (except 2 years for railway office trainee programme). Through the talent pipeline, talented staff will be able to assume senior management roles that match our business needs as well as individual aspirations.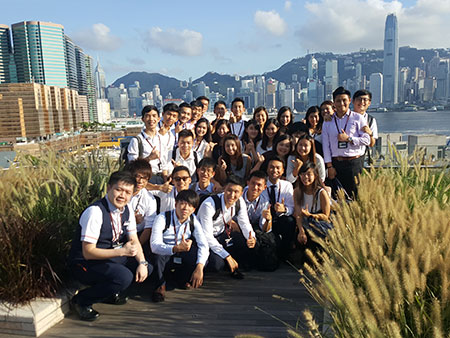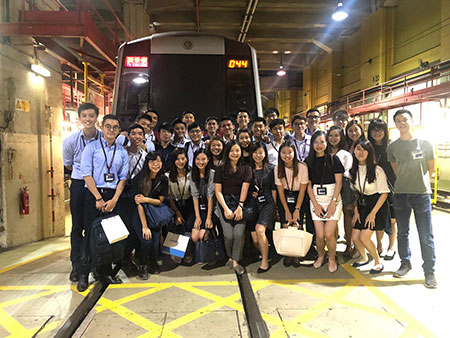 Regardless of races, ethnicities, genders and any other demographics, we welcome fresh and recent graduates from broad and diverse background to join and bring different perspectives to us.
To meet our business needs and to match individual profiles and aspirations, we organize our graduate development programmes along two streams as below.
1) Corporate General Management
2) Functional Professional Expertise