-
Graduate Development Programmes
Message from CEO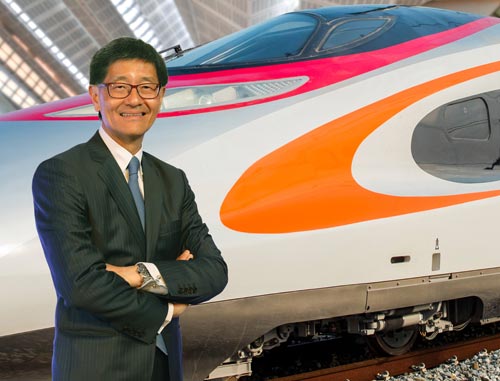 MTR is recognised as one of the leading railway operators in the world with a unique and highly successful business model – 'Rail + Property'. Over the last decade, we have rapidly expanded our business from Hong Kong into the Mainland of China, the United Kingdom, Sweden and Australia. MTR's vision is to be a leading multinational company that connects and grows communities with caring service. This is the driving force that motivates MTR colleagues all over the world to strive for reliability, versatility and progression.
In driving our continuous growth, we are committed to developing talented graduates who share our vision. Our graduate development programmes aim to take our motivated young talents on a fast track to pursue their career aspirations. With our diverse and growing businesses, we offer exciting opportunities in Hong Kong and overseas for professional and personal growth.
If you have the passion to discover new horizons, join us and embark on a great career journey with MTR.
Lincoln Leong
Chief Executive Officer