-
Graduate Development Programme
Corporate General Management - Graduate Trainee (GT) Programme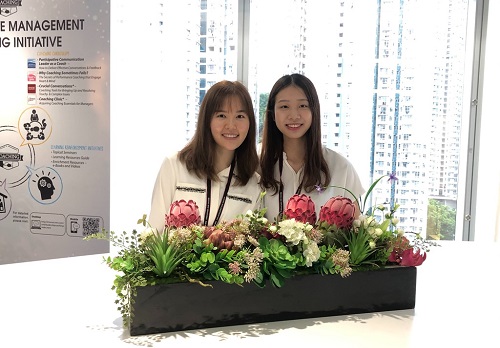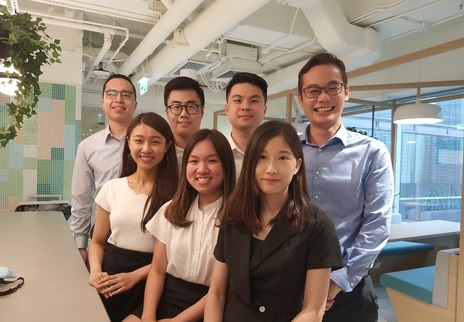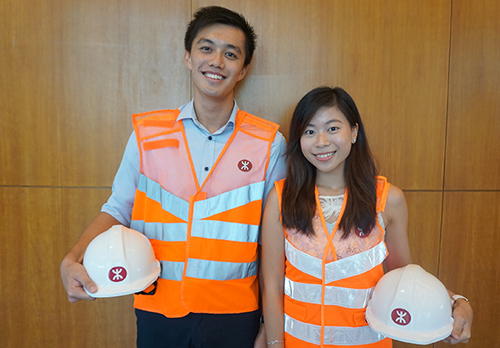 The Graduate Trainee (GT) Programme is part of our talent pipeline which aims at developing participants along the general management path. Under an accelerated 3-year programme, you will undergo 4 structured, intensive cross-business / functional job rotations of typically 6 months each to gain in-depth knowledge and hands-on experience in the first two years.

From the 3rd year onwards, you will take up placement with senior supervisory responsibilities in a business function to develop and strengthen expertise.
Participants with academic qualifications recognised by the Hong Kong Institute of Engineers (HKIE) may undergo HKIE accredited Scheme 'A' Training in pursuit of chartered engineer status. To comply with the training requirements and offer business rotation opportunities, the programme will be extended for 1 extra year for those who pursue chartered engineer (civil) status.
You may have job rotations in, but not limited to, the following business functions: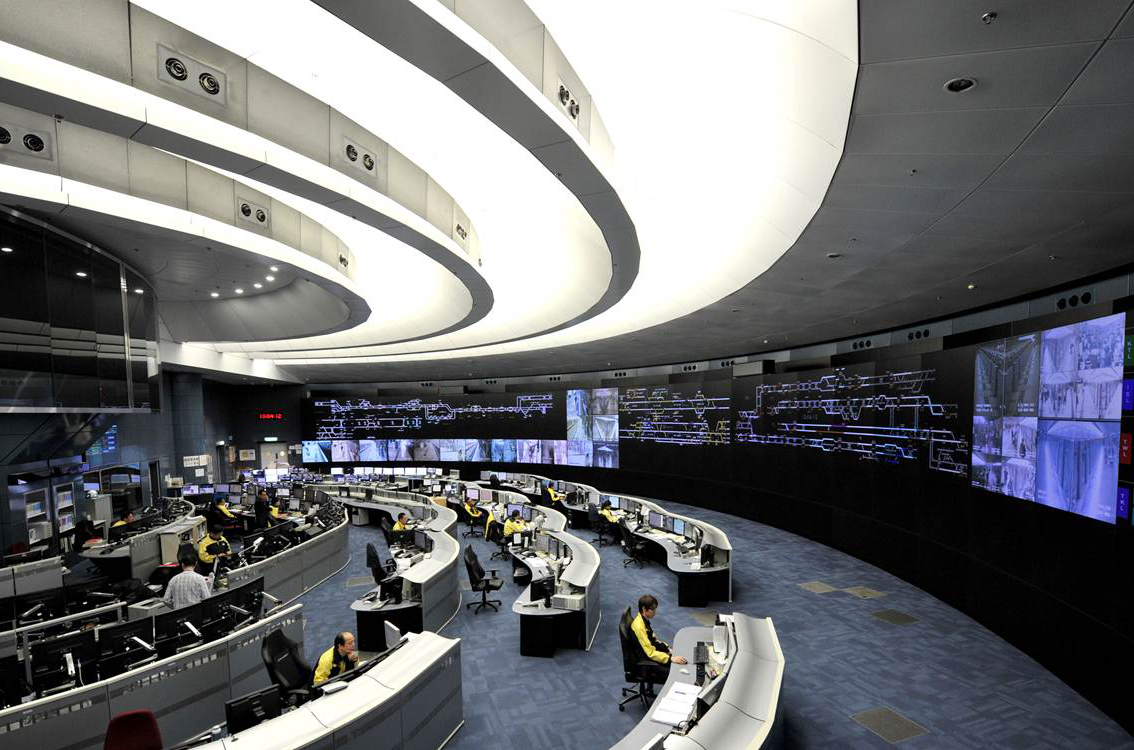 Railway Operations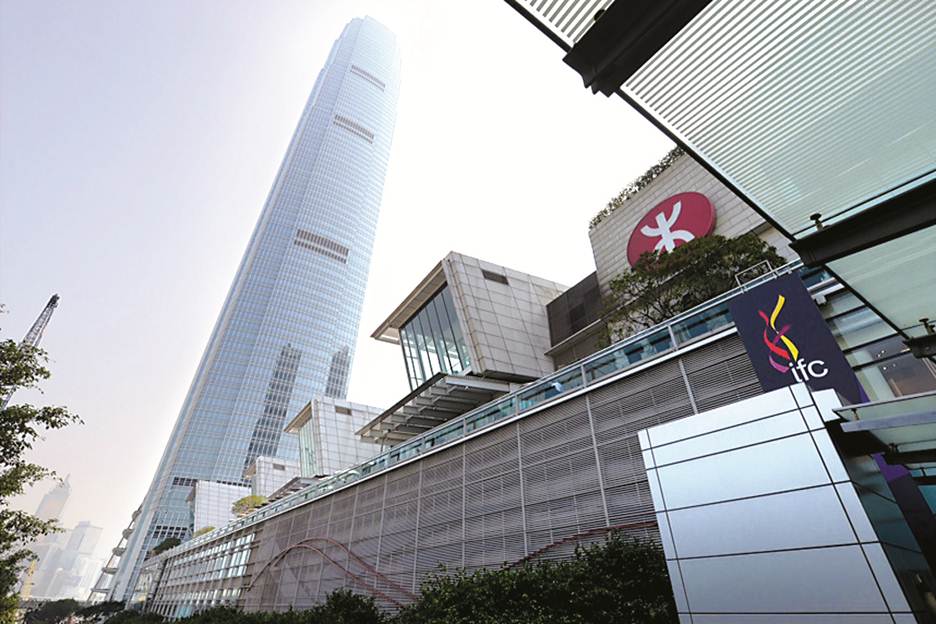 Property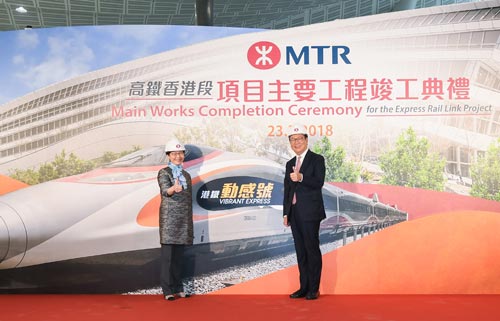 Projects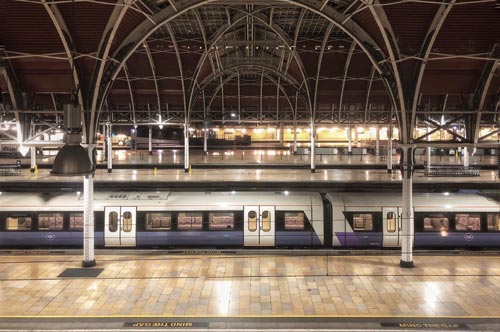 Mainland China & International Business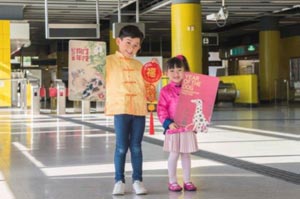 Commercial & Marketing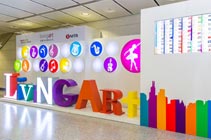 Corporate Affairs
Customised development initiatives in the GT Programme are structured and comprehensive:
Intensive familiarisation programme
Experiential team-building workshops
Cross-functional job rotations
Management and leadership training workshops
Study trips
Outward Bound training
Corporate events
Action learning projects
Executive sharing sessions
Community services / volunteering work
We are looking for:
Final year students or recent graduates from any disciplines with excellent academic results and the following qualities:
Strong leadership potential and interpersonal skills
Good commercial acumen
Strong problem solving skills
Strong adaptability and flexibility
Strong learning agility
Strong passion and commitment
Strong alignment with MTR Values
Excellent command of English and Chinese (including Putonghua)
High mobility to travel and work in Mainland China / overseas