-
Graduate Development Programmes
Functional Professional Expertise – Railway Officer Trainee (ROT) Programme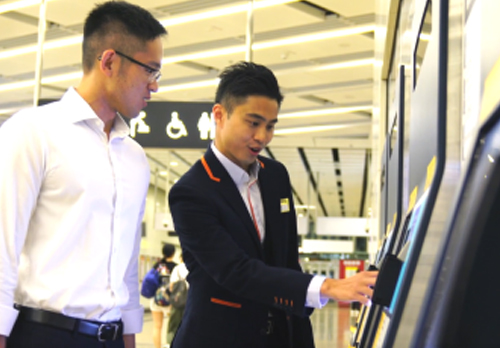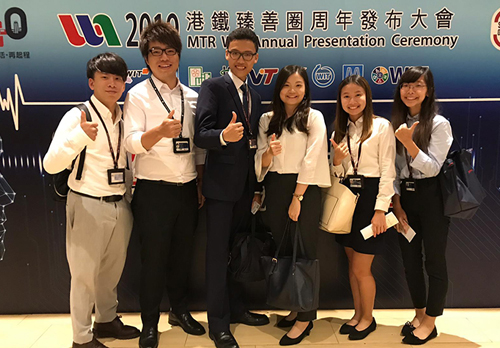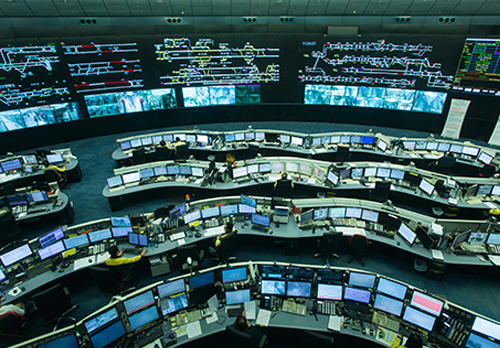 The Railway Officer Trainee (ROT) Programme provides programme participants with a structured classroom and on-the-job training covering skills and knowledge in relation to railway operations. Participants will attach different frontline positions to gain experience in station / train services / Operations Control Centre to deliver excellent customer services to the community. Under the guidance of experienced supervisors and managers, participants will obtain comprehensive knowledge of railway operations through a fast-track approach by active participation in development activities and project-based assignments.
We are looking for:
Recent graduates from all disciplines who possess the following qualities:
strong leadership and communication skills
keen interests in railway operations
dedication to delivering quality customer service
self-motivated with a positive attitude
able to work under pressure and commit to shift duty
proficiency in various programming languages and knowledge of latest technological developments such as:
- Data Science;
- Artificial Intelligence (AI) technology;
- Digitalisation transformation;
- Application of Internet of Things or 5G mobile technology;
- Application of Big Data for optimisation or predictive improvements, etc.
Those with exposure to an operational, transport and/or customer service environment will have an advantage.